Huge Savings When You Become a CharityHowTo Member TODAY!
Add 3 Coworkers to Your Membership Absolutely FREE!
See Pricing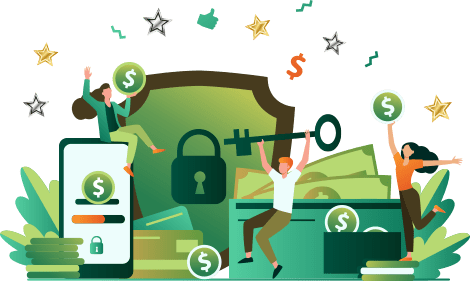 The Best Webinars by The Best Nonprofit Topic Experts
Our webinar presenters have countless years of experience working in the trenches at nonprofits just like yours.

Save Thousands By Becoming a Member
When you become a member, you get instant access to a rich source of information designed to help you do your job more effectively.

We Deliver Only The Most Top-Rated Webinars
Your nonprofit colleagues have attended our webinars and rated them. Only presenters receiving consistently high ratings - great or excellent - are made available.
We Provide You With Excellent Customer Service
Our team is highly responsive to your requests with quick turnaround time. You can always count on our team.
Share your CharityHowTo account like you share your account

SILVER

GOLD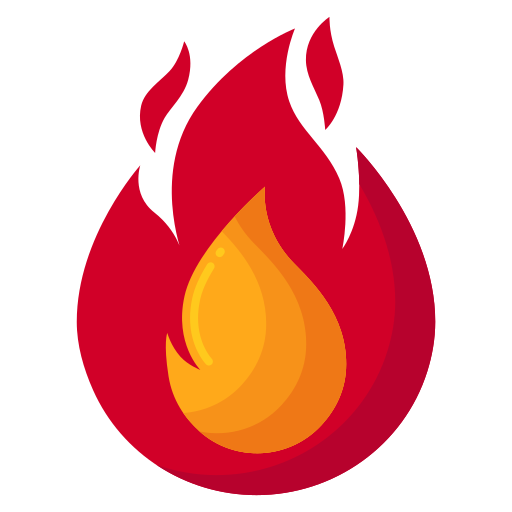 New! Members get 50% off all workshops!


Access to ALL LIVE webinars (average 15 live webinars per month delivered)

Live chat with experts during live webinars; get answers to your questions in real-time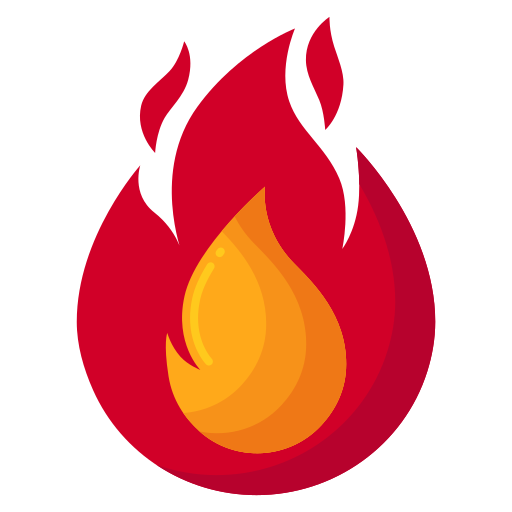 Earn CharityHowTo certificates for each course you view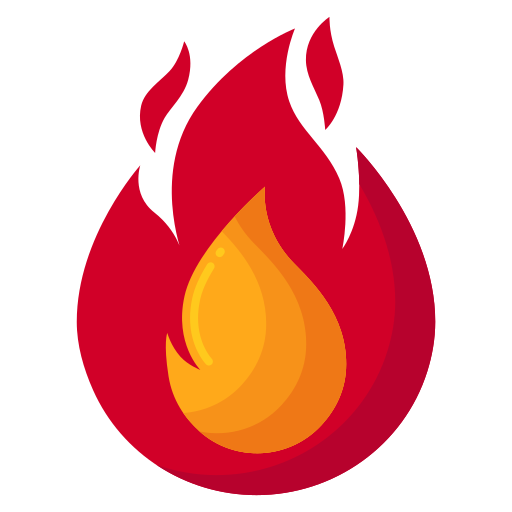 New! Earn CharityHowTo certificates of competency on fundraising, grants, fundraising, board and governance, social media marketing, donor relations, and major gifts!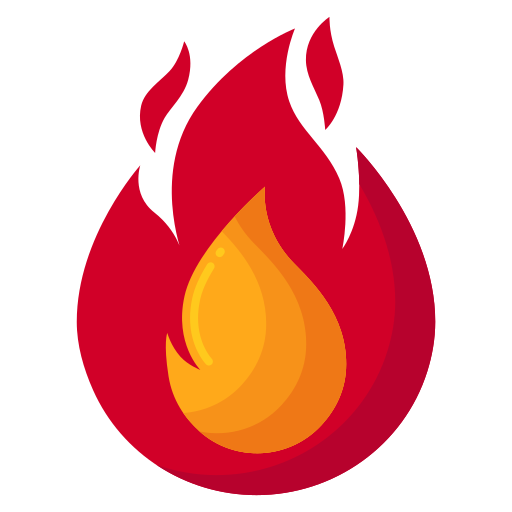 4 members per account for the price of one!


One-click, instant, unlimited access to ALL top-rated webinars recordings


Slides and bonus materials included with every webinar recording


No long-term commitment -cancel anytime and retain access until the end of your selected billing term



Get exclusive access to step-by-step training from the top experts in the nonprofit sector...all at one surprisingly low cost.
CharityHowTo Experts are carefully selected for their success with working in the trenches in nonprofits like yours. Many of these experts charge well over $150 per hour for their advice. But with a CharityHowTo Membership, you get unlimited access to all of their best advice !
Join over 250,000 happy CharityHowTo users

Christa Mayfield
Director of Prevention Education
Unbound Houston
"I've attended several webinars through CharityHowTo over the last five years of working with this organization, and I feel like every time I've come across a new challenge or a project that I didn't feel quite up to, I got a notification about a new webinar. The webinars that I've attended have been incredibly helpful, giving me really practical tools to overcome the project or the challenge at hand, and have given me new ways and perspectives of thinking that have allowed me to expand my knowledge, and my skills, and ultimately made me a better employee, and be able to actually do my job with more efficiency and professionalism. I would recommend these trainings and webinars to anybody that is working with a nonprofit. We all come across challenges that we did not expect, and we're all looking for ways to constantly improve, not just the work that we're doing, but to also be able to move and grow with our ever-changing environment and climate. So, it's a really helpful resource and I've been really grateful for every opportunity I've had to get to learn and grow, and I know you will too!"

Linda Tantawi
CEO
The Greater NYC Affiliate of Susan G. Komen for the Cure®
Thank you for the great webinar about 'Writing Nonprofit Thank You Letters.' The training was very informative and worth every penny. CharityHowTo webinars are fantastic and I'll recommend CharityHowTo to my nonprofit colleagues."

Karen Evans
Volunteer Coordinator and Instructor
Reading Connections
"I really appreciate the quality of the resources that CharityHowTo has to offer, I find that it stands apart from some of the other webinars I've attended because they offer very succinct, useful, practical information. I attend a lot of webinars, I probably attended 70 webinars, and some presenters get so bogged down in the details. But with CharityHowTo I feel like they realize that their audience is smart, that their audience "gets it". They are guiding us toward certain practical points that we can use and apply in our lives. It has truly helped me as a person. I feel like the more webinars I watch the better employee I become, the better nonprofit professional I become, and I am always learning more. I really appreciate that CharityHowTo's webinars are such of good quality, that I can use and reuse and share them really quickly with my fellow coworkers."